Hey guys,
So, my 200th video on my youtube channel will be about my Gaming and Entertainment Room setup. I didn't really thought to show a short video clips of my room as my 200th vid. But, it just happened that I wanted to try see how it looks like playing a pc game on my new Philips tv.
My pc have two hdmi port. One, which is link to my GTX 1060 graphic card. And, the other on my intel hdmi. I just extend my pc to my tv. Even, with intel HD Graphics 630, I can play Fear 3 really smooth without hiccups.
The cabinets actually just been done a couple of month back by my contractor. I've been thinking and planning of a setup where, I can keep all my books and games all at one place. Hoping, that my room will look a little cleaner and organized.
I put my Pc sound system and desktop on top the table and it felt a little cramped. But, I guess it'll do. I'm still thinking of maybe getting a second monitor. But, because of space constrained, I thought of getting a bigger monitor instead. That could be a little further into the future.
Anyway, hope you guys like the video. If you haven't yet played Fear 3, then check out it's availability below:
Get it at Best Buy for Pc -
F.e.a.r. 3
Get it at Wal Marts for Ps3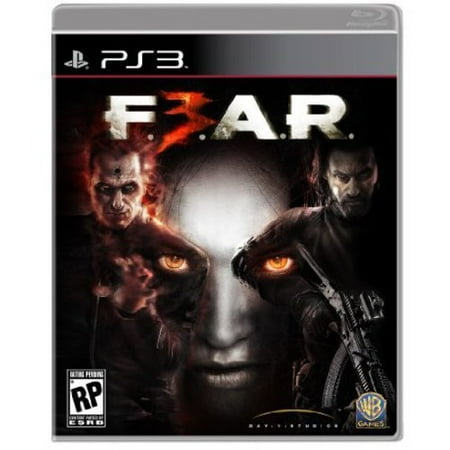 Playstation 3 - F.E.A.R. 3
Get it at Best Buy for Xbox 360
F.e.a.r. 3
Happy gaming!
P.S. Don't forget to like, share and subscribe to Games & Tech blog,
twitter.com/freaker126
and
youtube.com/freaker126
!