Get your
Stansport Earthquake/Emergency Survival Family Kit
!
Yo guys,
So, the current 'tense' situation between Donald trump and North Korea leader, Kim jon un gave me inspiration to create this song. By using my trusty old iPhone 7+, Apple garage band software. I'm starting to get a hang of using it.
Hope, you like it. Enjoy!
By the way, you might want to prepare yourself with some survival kits essential. Just in case aye?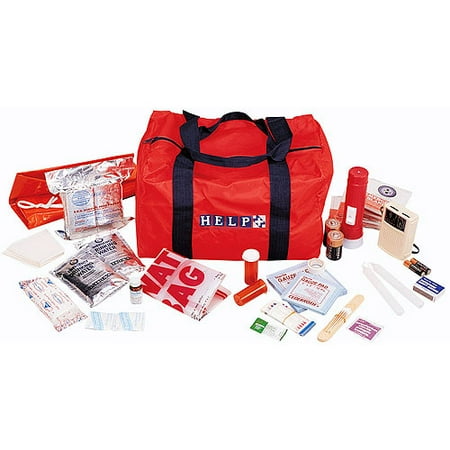 Stansport Earthquake/Emergency Survival Family Kit
The Stansport Earthquake/Emergency Survival Kit is designed to support your family during catastrophic events. It includes a three-day supply of food, water and medical supplies for four people. This family survival kit comes in a sturdy carrying case that is made from heavy-duty materials for lasting durability.
It's always good to be prepared for any emergency. Especially, in the world we live today.
Take care and be safe!
P.S. Get
Stansport Earthquake/Emergency Survival Family Kit
!
P.P.S. Don't forget to like, share and subscribe to my blog and
youtube channel!