Hey guys,
Just a quick post. Have you guys heard of the, "Star Wars" show?
Me neither. I saw a trailer for the last jedi, which I don't remember watching it. But, apparently it's been out since April. So, i thought, I subscribed to the channel. And, I'm watching this star wars show that seem to have been nominated for an emmy. I'm not sure if it's even true.
It's kinda funny though, in this show, they send a guy to talk to people on the boulevard and seems like nobody heard of the show. Well, a few did though. Anyway, if you haven't heard of the show, now you know!
I've also, now know that the last jedi movie would be out by this christmas!
This Star Wars channel is super cool.
Click here
to subscribe to their channel if you haven't.
Hype out to get some Star Wars merchandise?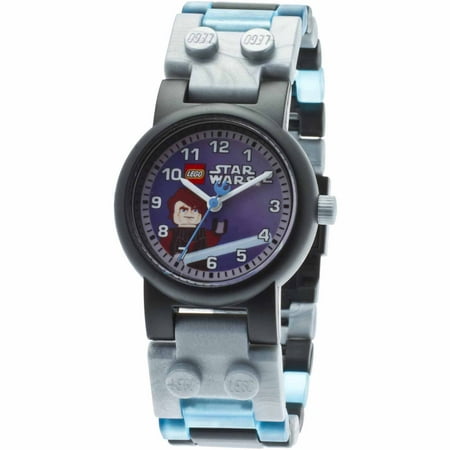 Lego Boy's Star Wars 9002052 Black Plastic Quartz Watch
Prepare to feel the Force in this LEGO Star Wars Anakin watch. This watch features colorful dial art with an easy-to-read face. Colorful interchangeable links and a separate buildable action figure toy is included with this cool watch. All measurements are approximate and may vary slightly from the listed dimensions.
Currently, only 4 left!
LEGO - Star Wars Darth Vader Alarm Clock - Black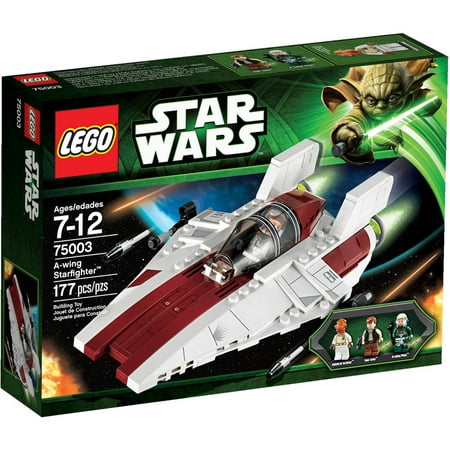 LEGO Star Wars A-wing Starfighter Play Set
This action-packed LEGO A-Wing Play Set includes several features that enhance playability while keeping your child's imagination engaged, including a cockpit that can open and a blaster pistol to help destroy the enemy. Your child will appreciate the variety of weapons this LEGO Star Wars A-wing Play Set contains to help defeat the bad guys from four flick-to-fire missiles to a removable engine. This LEGO Star Wars Starfighter comes with three miniature figures to aid in your child's play, including the famous Han Solo, who your child will rely on to help defeat the Admiral Ackbar figure and an A-wing pilot figure. This set also includes mug and wrench accessories.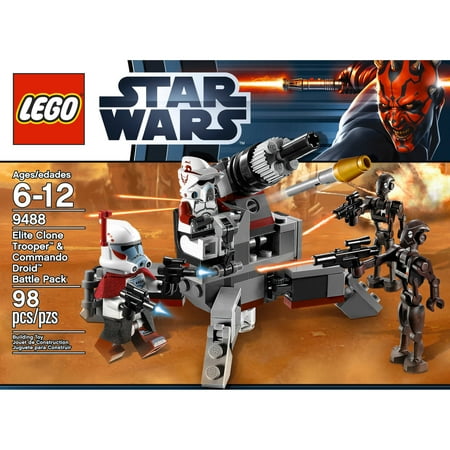 LEGO Star Wars Elite Clone Troopers and Commando Droid B
Add to your child's LEGO collection with the LEGO Star Wars Elite Clone Trooper and Commando Droid B building set. Your child can build the Republic artillery cannon featuring five weapons, a flick missile and an elevating turret with this fun LEGO building set. The 98-piece Star Wars battle pack includes ARC and ARF trooper mini-figures as well as two enemy commando droid mini-figures.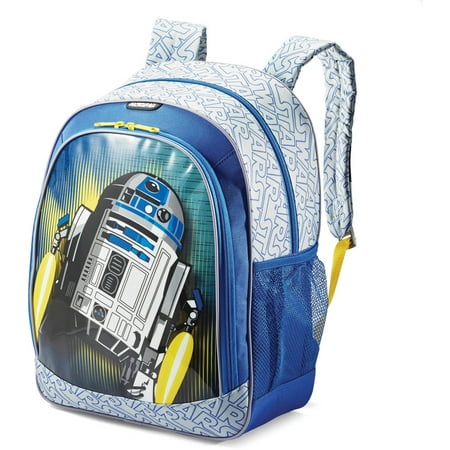 American Tourister Star Wars R2D2 Backpack
Ihome - Star Wars Rogue One Over-the-ear Headphones - Black/red
Happy shopping!
P.S. Don't forget to subscribe and watch the
star wars show
!