Click here to get Refurbished Borderlands Bundle Ps Vita!
Hey guys,
Check this out!
Everyone, have their own preferences when buying a portable gaming set. At the same time, some of us also like to watch youtube videos and even surf the net once a while on these gaming devices. But, which one is better at it?
Since, I have a 3ds xl, a Nintendo switch and a Ps Vita, I did my own test. I've actually had them for awhile now. So, I basically, already know which one is better. In the video, you can see for yourself the differences in form factor, screen size, graphics and sound.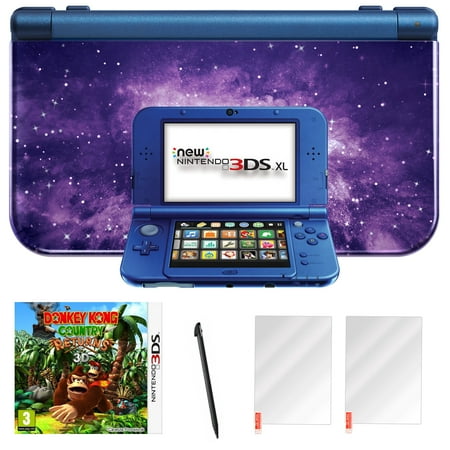 Nintendo 3DS XL Galaxy with Donky Kong Country and Screen Protector
The 3ds xl for one thing, have loads of backlog games for it. You can't dispute that. So, does the Ps Vita. Frankly, I've only got some games on it. But, it is a good portable gaming machine. It also offers various interesting ways to play games.
You can use it's dual control sticks, touch screen and also the touch sensor at the back part of the device. Pretty cool!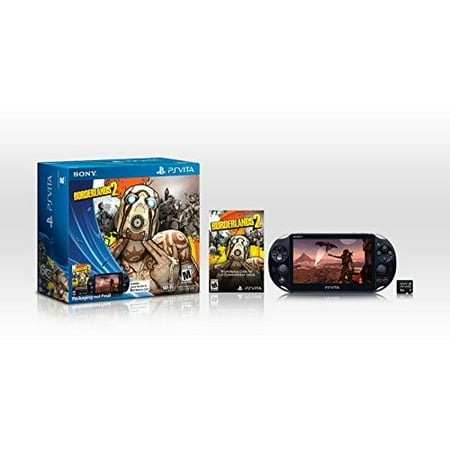 Click here to get Refurbished Borderlands Bundle Ps Vita!
For watching videos, the Ps Vita image is really sharp. Better, in fact then the 3ds xl. Whereas the 3ds xl are a little pixelated. The sound coming out of the tiny speaker aren't that bad either. Although, you might prefer to use a headset.
The Nintendo switch is rather new to the market and it's game right now are pretty limited. But, being new, meant that it have better graphics and sound. It also have rather same controls in between the 3ds xl and the Ps vita.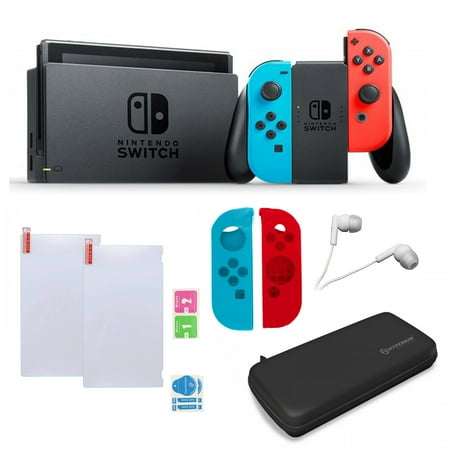 Nintendo Switch in Red and Blue with Sleevs and Accessories Bundle
I hope, they're planning to include apps in their eStore soon. It'll be great to be able to download a Youtube or chrome browser app. And, being able to finally watch videos without having to go through loops!
I find it interesting to be able to go to my google + account and browse through the channels via my Nintendo switch. That's how actually, I was able to find and watch Taylor swift music videos shown on my youtube demo video.
The switch are clearly the winner for media consumption. But, the Ps Vita will be the second winner and finally the 3ds xl. If you're not into watching videos or using your handheld gaming console for surfing the net, then, that's a whole different story.
That's my take on the three gaming device available right now. Get yours if you haven't!
Happy gaming!
P.S.
Click here to get Refurbished Borderlands Bundle Ps Vita!