Nintendo Switch Gaming Console with Neon Blue and Neon Red Joy-Con
Hey guys,
Check it out!
More review about Doom for nintendo switch this Dec, 31st 2017. Reviewed, by SwitchForce Youtube channel on their experience playing the demo. It looks pretty good and pretty smooth. Make sure you watch the video.
Playing on the go will be interesting. Especially, with the switch controller. You can also use an adapter that will let you use your xbox controller to play the game. Especially, for gamers that want to play the doom game.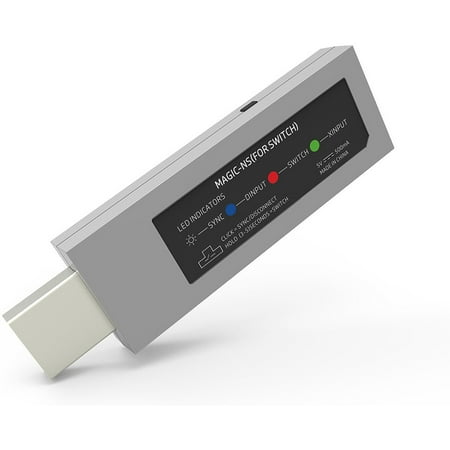 MAGIC-NS Wireless Controller Adapter for NINTENDO SWITCH & PC
Gamers, obviously want to know more about the frame rates. I think, the game will be optimized for the switch. And, that's all it matters. The Switch, is not as powerful as the xbox or ps4. Even though, you can dock it and play on Tv. How, good will it be? For now, nobody seems to know.
Judging, from the other Nintendo games that you can already play on the go and while docking. I don't think we have to worry about the quality of the graphics. Of course, most Nintendo games doesn't have intense graphics that we can compare to with other consoles (I might be wrong).
This is pretty much a start. And, even if these games fails, they can always create new contents for the Switch. I'll prefer that, rather than just a straight port. I can't keep buying the same game for every game consoles that I have.
I have actually just asked Zen studio (on facebook) about the possibilities of their games coming to the Nintendo Switch. But, they're currently not thinking about it. They have noted about my wish for a Mario Bros theme pinball game though. Lol.
Maybe, they'll make it for the Nintendo Switch!
I love playing Zen Pinball and I'll want to play it on the Switch too!
Check out the super cool Zelda themed controller. Order yours right now and get it on october!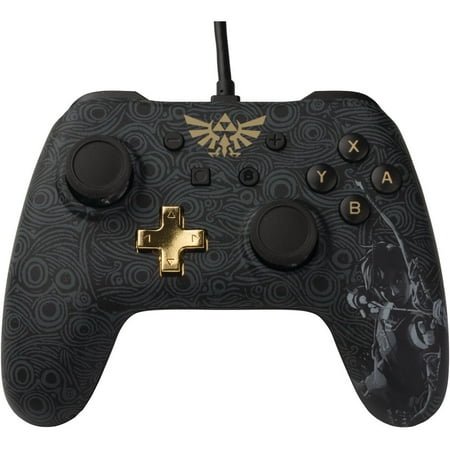 PowerA Wired Controller for Nintendo Switch, The Legend of Zelda: Breath of the Wild,1503256-01 (Walmart Exclusive)
Get your Switch now if you haven't!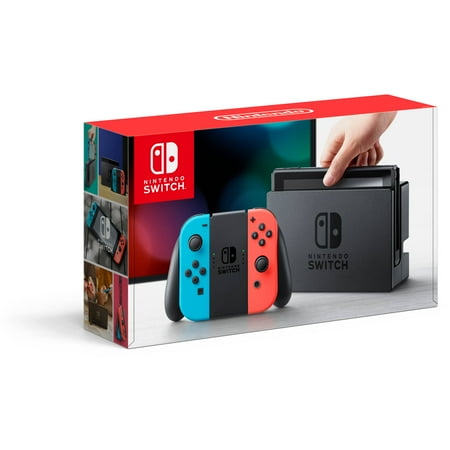 Nintendo Switch Gaming Console with Neon Blue and Neon Red Joy-Con
The only portable gaming console you'll need!
Click here
to watch Doom pc gameplay!
Happy gaming!
P.S.
Nintendo Switch Gaming Console with Neon Blue and Neon Red Joy-Con