Straight Talk Apple iPhone 8 Plus with 64GB Prepaid Smartphone, Silver
Hey guys,
Are you going to watch iPhone 8 "Live" event today?
The announcement for their new iPhone 8!
It's also the iPhone 10th anniversary. So, everyone expecting something special today too. Sound pretty exciting to me!
They're also saying, that there's going to be another announcement for the iPhone X. It's going to start maybe half an hour after my post. So, you might want to watch the event right now, if you're interested.
Check it out!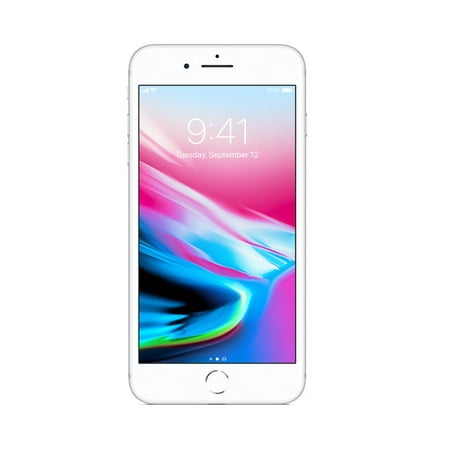 Apple Iphone Product Red Special Edition GSM/CDMA Unlocked (Iphone 7 RED 128GB A1660)
Enjoy!
*Note: Post updated with latest link offer.
P.S.
Straight Talk Apple iPhone 8 Plus with 64GB Prepaid Smartphone, Silver