Classic Football Shirts from around the World
Hey football fans!
Is Zinedine Zidane a good manager?
He was a phenomenal player back then, and now probably, proved himself as a good manager by winning the La Liga and the champions league.
I remembered, in the 1998 world cup, everyone was backing on the Ronaldo led brazil team to win the world cup. Including, me. But, out of nowhere, Zidane scored the first goal and the rest is history.
I was pretty Gobsmacked that day. Ronaldo, was my favorite player and although, weird things been happening behind the scene, I still thought that, Ronaldo would somehow win the game.
Well, like they say, the ball is round. Anything, can happened in a football match. :p
Anyway, enjoy the Juventus vs Real madrid highlights!
Check out these original jersey on sale below: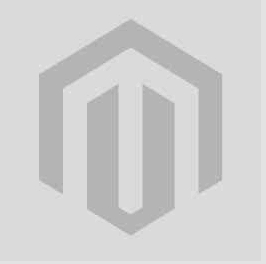 2015-16 Real Madrid Champions League Home Shirt *BNIB*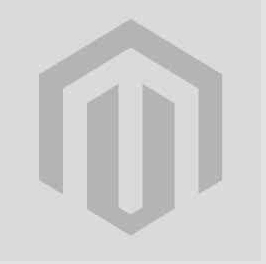 2004-05 Real Madrid Away Shirt *As New* S.Boys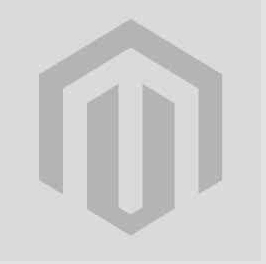 2001-02 Real Madrid Centenary Third Shirt XL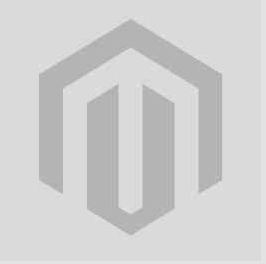 2002-03 Juventus CL Home Shirt (Very Good) XL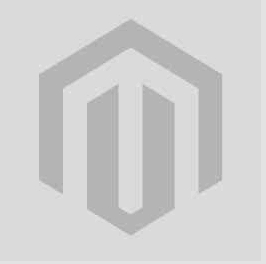 2015-16 Juventus Home Shirt *BNIB* BOYS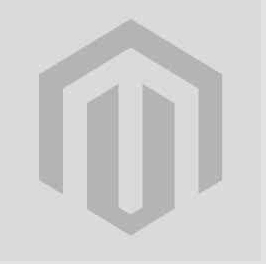 1992-94 Juventus Home L/S Shirt (Excellent) XL
Enjoy the game!
P.S.
Classic Football Shirts from around the World